Hush. 01 - Menstruation

Publication Design, 2017
This project was part of a series of three publications that were designed on taboos related to women in our society, an extremely relevant topic. The first issue focuses on Menstruation. The publication aims to broaden the perspective of men, women, girls and boys around the world and hopes to raise awareness on a topic that should not be a taboo in our society. I printed and bound the book and made a saddle-stitch to suggest a tampon string.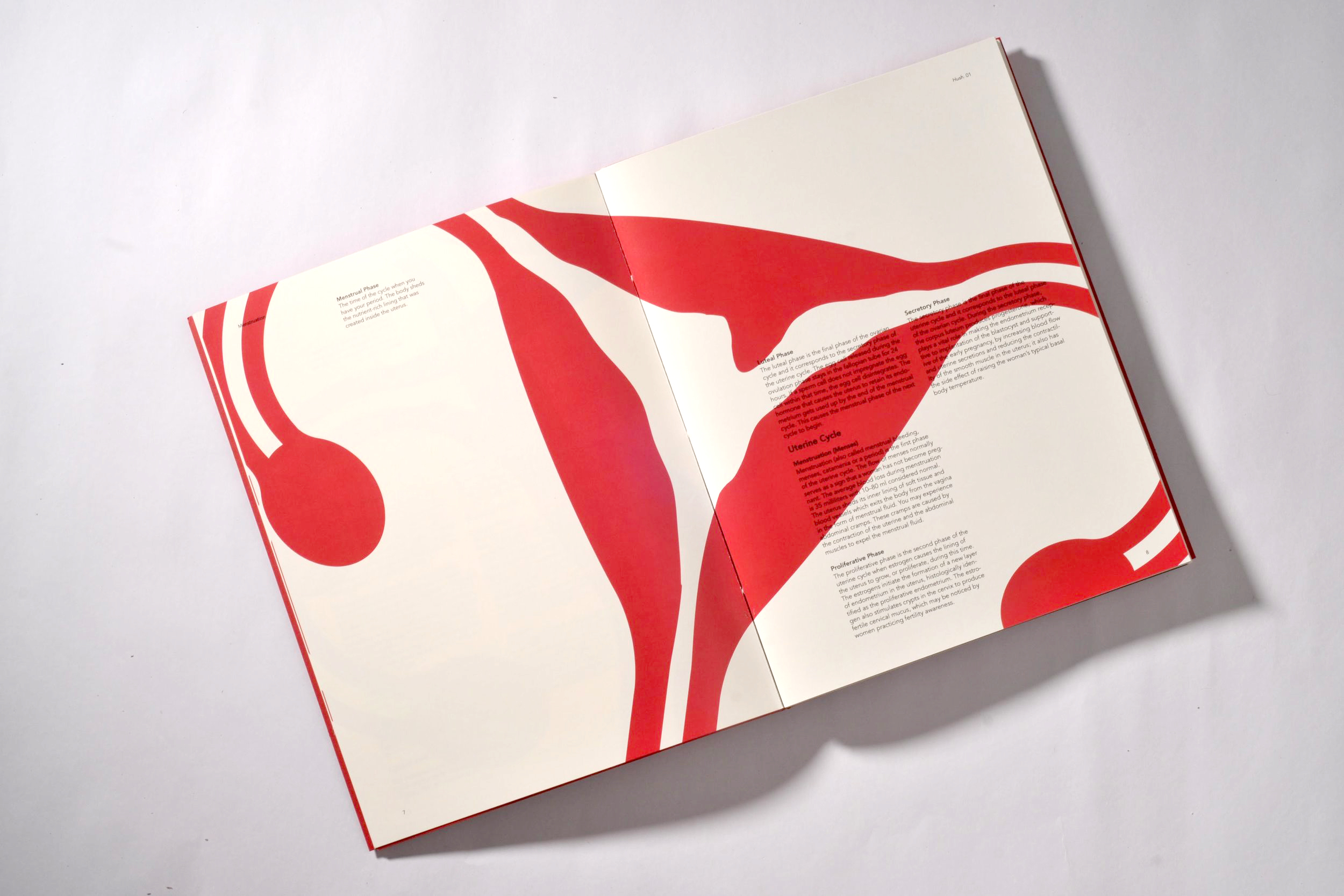 Book Insert
I designed an insert that included poems and stories from artists and authors around the world. This was stitched in the middle of the publication to create an intentional break for the reader. The bold, red imagery around the text is suggestive of the natural flow of blood.